Westchester cooperative network
News &
Articles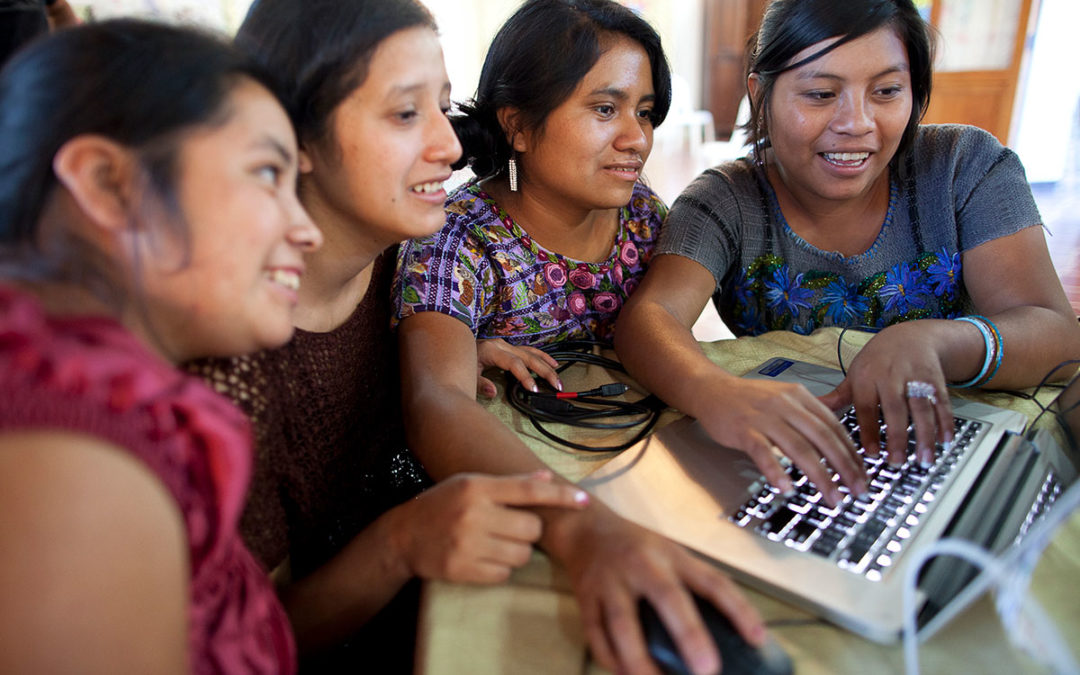 Co-ops are playing a part in efforts to tackle the data poverty which is contributing to continued gender inequality around the world By Rebecca Harvey Co-operative News March 8th, 2023 International Women's Day – 8 March – is a global celebration of women's...
Community wealth building initiatives are taking hold in cities across the world, strengthening worker pay, local economies and democracy. By Pamela Haines Waging Nonviolence February 6, 2023 A recent help-wanted ad for a laundry worker in Cleveland contained some...
By The News. coop – 14 October 2022
The funding, from Capital Impact Partners and the National Cooperative Bank, will benefit low income areas and communities of colour

Five US co-ops have have been awarded a total of US$170,000 from a fund to increase co-op development in low-income communities and communities of colour.
The 2022 winners of the annual Capital Impact Partners' Co-op Innovation Award, funded by Capital Impact Partners and the National Cooperative Bank, include training programmes, housing and business ventures.
Northside Residents Redevelopment Council receives $50,000 for a state-certified Community Safety Specialist apprenticeship programme in Minneapolis. This will formalise a community-led patrol programme that has existed in the north of the city for decades, creating paid apprenticeship opportunities which will lead to jobs for young African American men.

Programme leader Gayle Smaller, who chairs the Northside Residents Redevelopment Council Public Safety Committee, said: "These workers, who earn a living wage with good benefits and union membership, now have the resources to pursue the creation of a worker co-operative and become owners in their workplace."
North American Students of Cooperation receives $35,000 to develop a 209-unit group equity co-op in Stockton, California, which will provide housing for Cambodian refugees and their families.
Continue reading this article here.